This week's Baby Storytime really didn't have a "theme", which is OK! We used the same set of board books for shared reading that we have for the past couple of weeks.
We had several new families today--it was a little rough getting started, but soon the babies and parents were engaged!
Songs/Rhymes/Bounces
Words for most of these can be found here
Clap, Clap, Clap Your Hands
Good Morning to You
Little Bear
Jingle Bells
Roly-Poly
Wheels on the Bus
(verses: wheels; babies--go bumpity bump; horn--goes beep, beep, beep (touch baby's nose on each "beep"); mommies--say "I love you!"; wheels)
Pease Porridge Hot
Toast
Parachute (If You're Happy and You Know It)
Read Aloud Book
Say Hello Like This
by Mary Murphy
A variety of picture books including:
Dadda
by Jimmy Fallon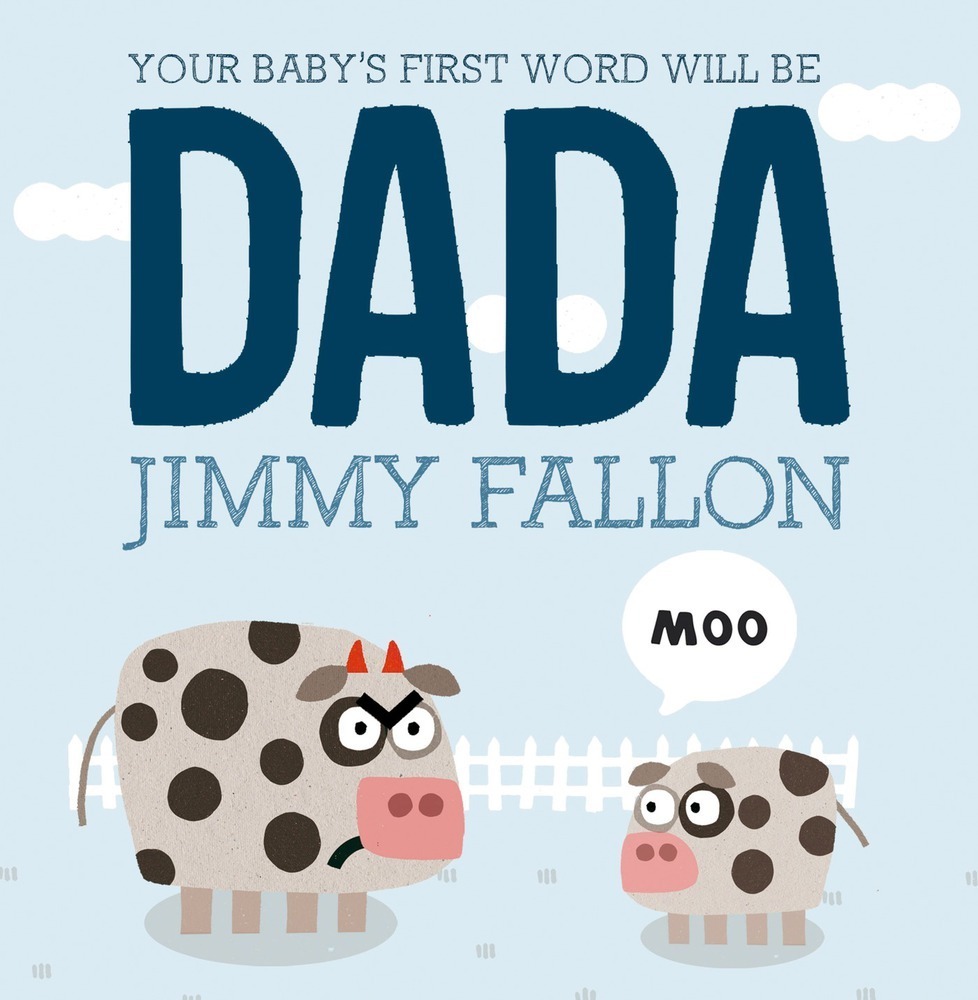 Sweet Child of Mine
by Caroline Jayne Church
We ended storytime with the parachute. It's interesting how one baby can set the mood for all the rest. In the past the babies have loved shaking the parachute and crawling underneath. Today, I had one baby who did not like the parachute and cried, even when his mother moved him to another part of the room. Other babies became more "leery" of the parachute and only a few crawled under. We'll give it a try another time!
I had two families (first time coming) come at the very end of play and learn so I extended the play part for another 10 minutes.